KAPELLSKÄRS CAMPING, HOSTEL & NATURE RESERVE
In the heart of Roslagen with the sea of Åland as the nearest neighbour, our campsite and hostel is beautifully surrounded by the Riddersholm nature reserve.
Opening hours 2023
The campsite is open from 27 April to 24 September.
27 April – 31 May
Mon-Thurs 16-18, Fri 16-19, Sat 9-19 and Sun 16-19
June 1 – June 30
Mon-Thurs 10am-11am and 4pm-6pm, Fri 1pm-7pm, Sat 10am-11am and 1pm-7pm, Sun 9am-12pm
1 July – 5 August
every day 9-11 and 13-19
August 6 – August 26
Mon-Thurs 10-11 and 17-19, Fri 13-19, Sat 10-11 and 13-19, Sun 9-12
27 August – 24 September
Mon-Fri 17-19, Sat 12-19 and Sun 9-12
Other times, phone no. 0176-44233.
Check-in
Check-in for camping sites, mobile home sites and tent sites takes place from 1:00 p.m.
Check-in to cabins and the hostel takes place from 3:00 p.m.
Check out
Check-out for camping, hostels and cabins takes place at 12:00. After 12:00, a new daily fee is charged.
Services
Dog guard
This year we can offer dog resting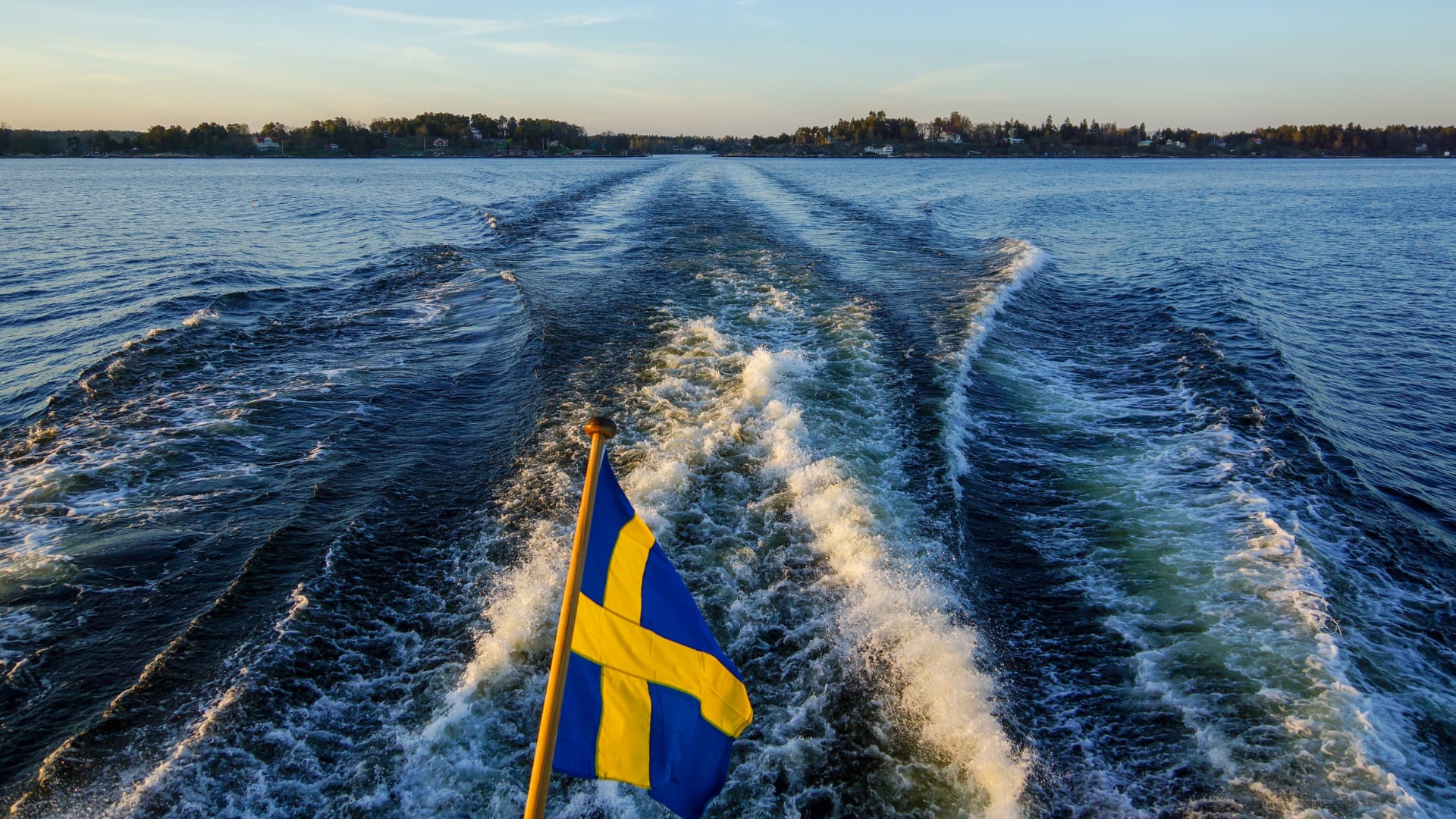 Kapellskär port
From Kapellskär's harbor there are ferries to Åland. Finnlines has its port in Långnäs.
You can book here:
Finnlines to Finland
Tallink to Estonia
DFDS to Estonia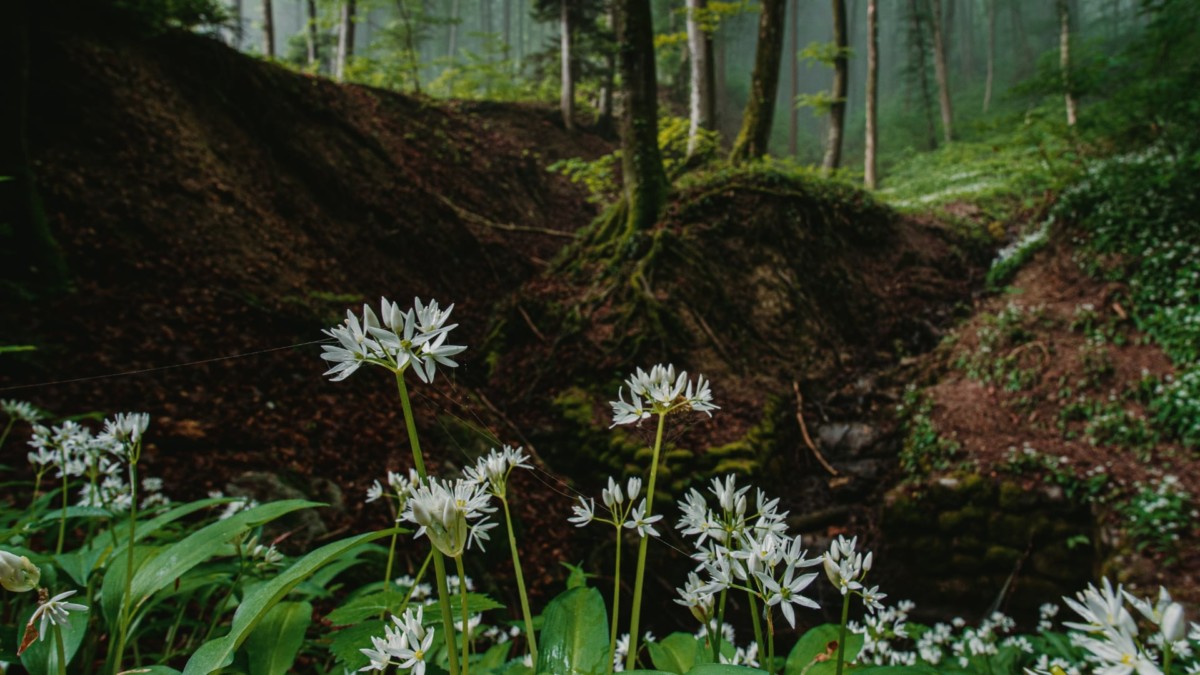 Riddersholm nature reserve
Riddersholm nature reserve is a 650-hectare nature reserve close to the sea and easily accessible. Every time of the year has its peculiarities here, there is always something to see and experience. Read more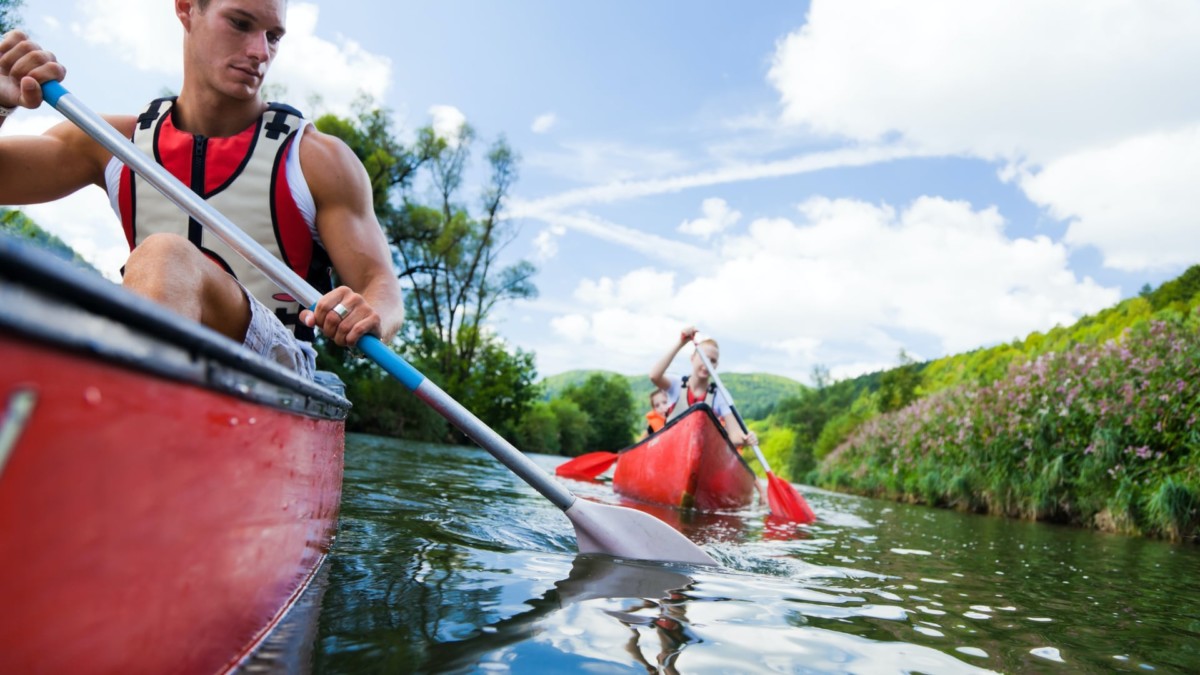 Donut places
In the area around Kapellskär, there are many natural beachside snack bars for young and old.read more here
Find here
With car. Drive E18 from Norrtälje straight down to Kapellskär harbour. After the entrance to terminal B, turn right and follow our signs.
By bus. Bus 631 and 631X from Norrtälje. The closest stop to the campsite is Kapellskär harbor and the closest to the hostel is Aspnäs vägskäl. Bus 676 from Stockholm and bus 677 from Uppsala go to Norrtälje. www.sl.se.
By boat. In summer, Vaxholmsbolaget operates Kapellskär's jetty. Table 27.www.vaxholmsbolaget.se
Kapellskärs Camping is a popular campsite located in Kapellskär, a small village located at the top of Roslagen's coast in Norrtälje municipality, about an hour's drive from Stockholm. The campsite is surrounded by beautiful nature with forest and sea, making it an ideal destination for a relaxing holiday.
The campsite offers various types of accommodation options, including tent sites, caravan sites and cabins. The cabins are equipped with everything needed for a comfortable stay, including kitchens, bathrooms and comfortable beds. It is also possible to rent bicycles to explore the area.
Kapellskärs Camping has a wide range of facilities, including a children's playground, a mini golf course, a sauna and a restaurant. The restaurant serves tasty food prepared from local ingredients. There is also a small shop on the campsite where you can buy daily necessities.
The campsite is close to several popular tourist attractions, such as Grisslehamn, where you can take a boat trip to Åland, and Arholma, an island with a rich history and beautiful nature. Kapellskärs Camping is also close to the Roslagsleden, a popular hiking trail that stretches through Roslagen.
In summary, Kapellskärs Camping is a pleasant and relaxing destination for a holiday in nature. With a host of facilities and amenities, it's a great place to relax and enjoy the Swedish countryside.