Camping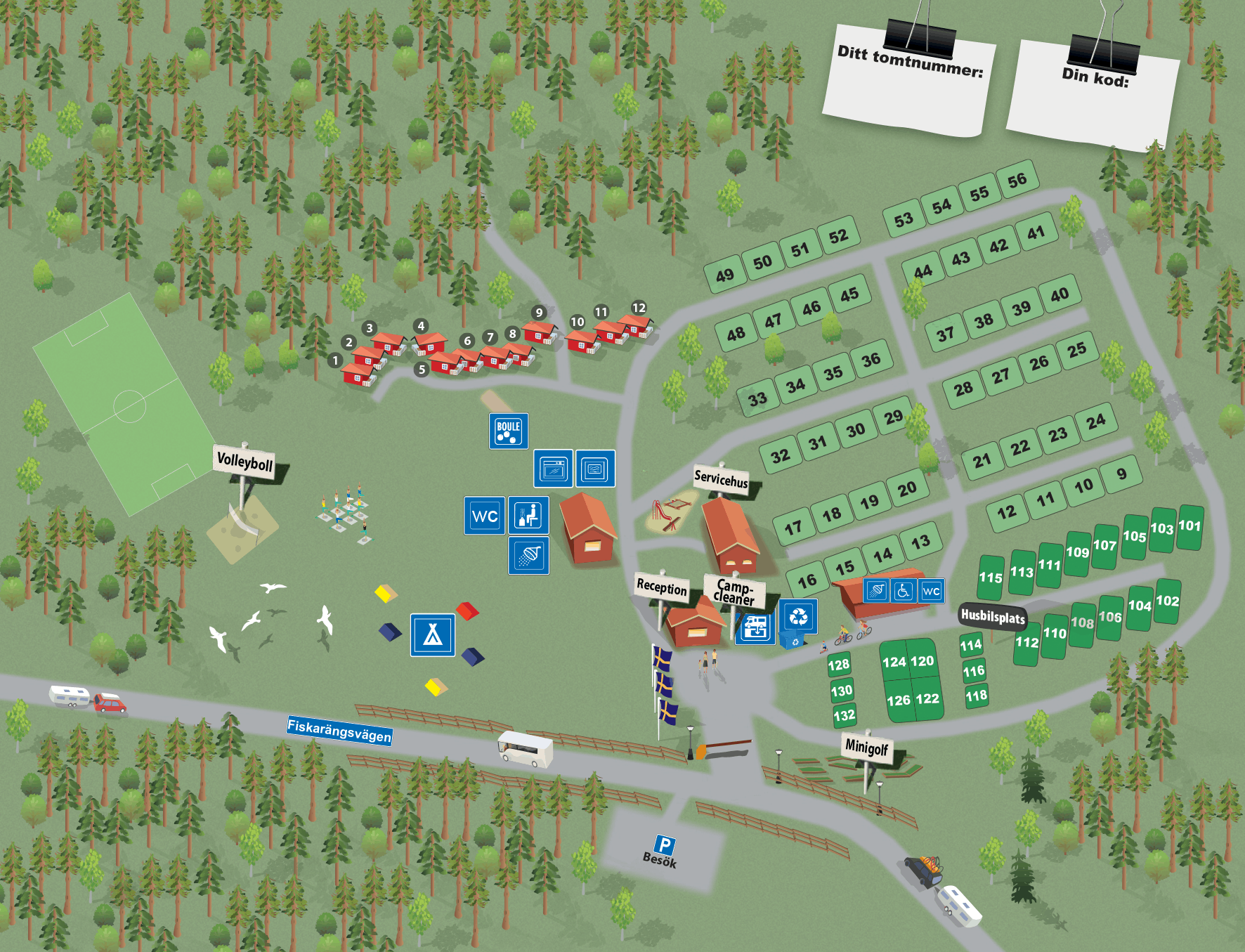 Automatic toilet emptying
Empty the cassette toilet easily and comfortably in our Camper Clean. You have access to our toilet emptying machine at absolutely no extra cost. With a couple of simple button presses, the machine is up and running. For those of you who prefer to empty the cassette toilet manually, we also have a flushing room.
The service houses
In our 3 service houses you will find 12 showers and toilets and a self-catering kitchen with an adjoining outdoor dining area under cover. In the kitchen, there are stoves, ovens, a small range of glass and china, and sink areas. In addition to this, there is also an outside counter.
Sauna
Our sauna has room for about 6 people. Can be booked at our reception. The rental period is 2 hours.